Meet The Team
at Dentalcare Langley Orthodontics
Dentalcare Langley Orthodontic Team
Your orthodontic team is made up of highly qualified, experienced, friendly professionals that care about you and your dental health. Here is some more information about the team: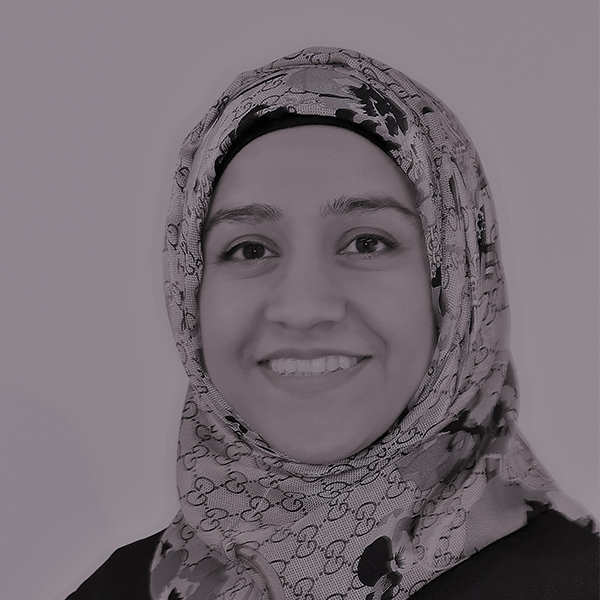 Dr Forhana Alam, BDS MFDS MSc MOrth
Specialist Orthodontist, GDC Number
GDC No. 73639
Forhana graduated from Guy's Hospital, London and has worked at the Eastman Dental Hospital and Kingston Hospitals.
She gained her fellowship from the Royal College of Surgeons of England, and returned to Guy's Hospital to achieve a Master of Science degree and Membership in Orthodontics.
Forhana's interests include self-ligating and aesthetic appliances.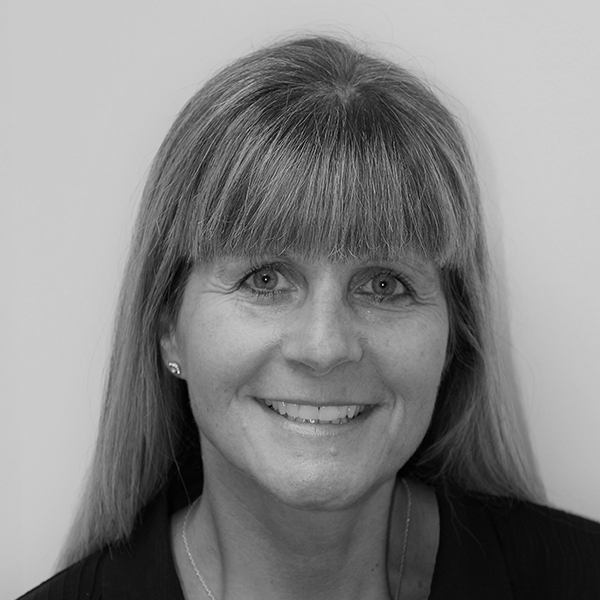 Claire Gillespie
Orthodontic Operations Manager,
GDC No 110921
Claire trained as a Dental Nurse in 1986 for an Orthodontic Practice in Berkshire, during her 33 years with this company, as it grew into a successful Orthodontic group across the Home Counties, she progressed to Head Nurse/Receptionist, Practice Manager, Group Practice Manager and then Operations Manager.
Claire joined Dentalcare as their Orthodontic Operations Manager in March 2019, overseeing their new Orthodontic Departments.
In her spare time she is a keen horse rider and enjoys walking the dog.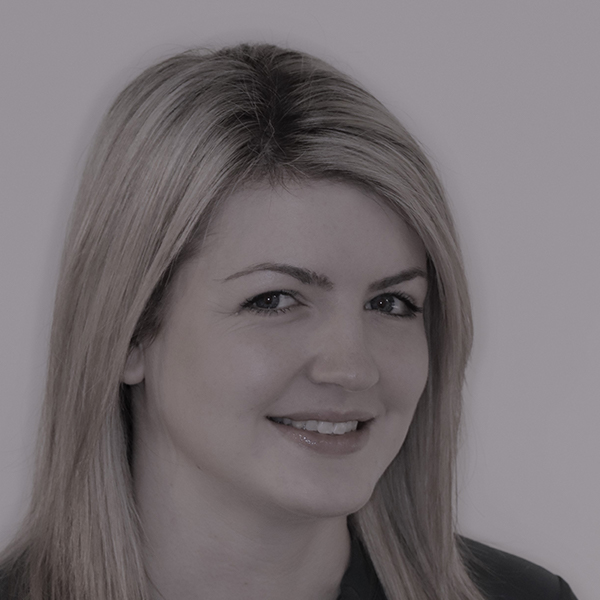 Becca Norton
Orthodontic Therapist,
GDC No 222390
Becca trained as a dental nurse in 2010 for an orthodontic practice in East Sussex, during her 19 years with this company she progressed to head nurse, multi site practice coordinator and then trained as an orthodontic therapist, qualifying June 2019.
Becca joined Dentalcare in August 2019. In her spare time she enjoys days out with her daughter.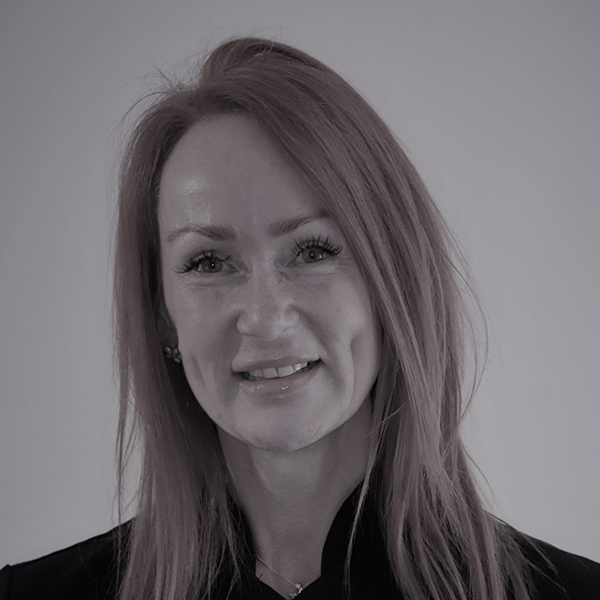 Tracey Laley
Orthodontic Lead Receptionist
I started my career as a personal assistant in a corporate environment gaining experience over many years dealing with people, problem solving and working alongside many people in various roles enabling me to develop skills in all areas.
 For the last 17 years I have worked in the dental field liaising with patients and staff alike to provide the best dental care possible. I enjoy the personal approach with patients getting to know them and helping to reassure when patients are sometimes concerned with what they may be dealing with.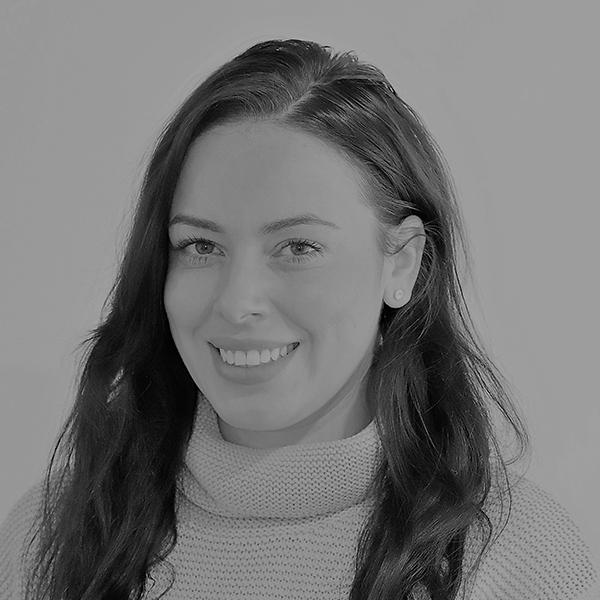 Kielly Simm
Orthodontic Support Manager
GDC No 254419
Kielly qualified as a  Dental Nurse in 2012 and found her passion in Orthodontics in which she studied and gained another certificate in Orthodontic Nursing.
Kielly is now our Orthodontic Support Manager and enjoys explaining all aspects of treatment and options available to all patients. Her favourite part of her Job is watching the patients journey progress through out treatment especially seeing the final end result.
Kielly enjoys looking for new ways to keep fit and spending quality time with her friends and family.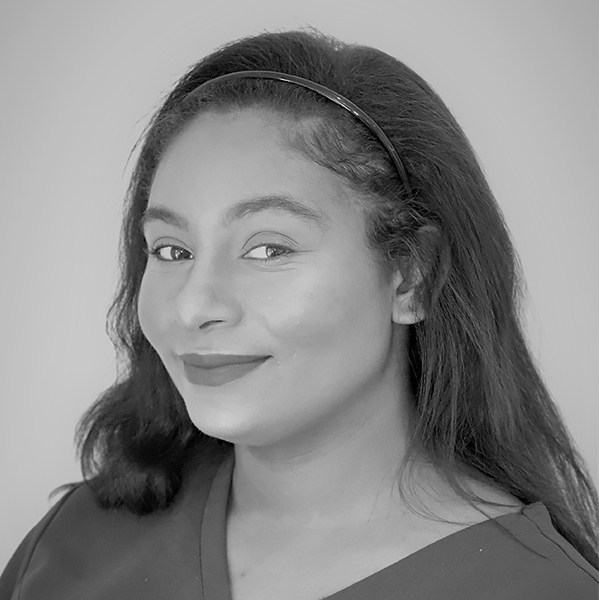 Bianca Williams
Lead Orthodontic Nurse
GDC No 282745
Bianca trained as a dental nurse with Dentalcare in 2017 as a general nurse and has an special interest in Orthodontics especially as we are now fully digital, she is now our lead nurse and runs our Digital imaging clinics and is enjoying the challenges this brings.
In her spare time she enjoys spending time with her son exploring the great outdoors
Our values at Dentalcare Langley Orthodontics
Our Vision is based on the 4Ps at Dentalcare Langley Orthodontics
Patients
Establishing the highest professional standards of patient care, with a commitment to ethical dental practice.
Professional
Through our code of professional dignity we are accountable for providing exceptional dentistry.
People
An atmosphere of achievement is established through inspiring success and building a transparent team.
Performance
Being a highly effective, productive team.
Why Choose Dentalcare Langley Orthodontics
0% finance available
Online booking facility 24/7
Flexibility; early morning, late afternoon and Saturdays appointments, so you never have to take time off work
A highly experienced and qualified team of professionals
Wide range of dental services to help patients achieve beautiful and healthy teeth
Options for nervous patients
Working towards digital dentistry – so no more impressions
Family friendly
Orthodontic Fees
At Dentalcare Langley Orthodontics, we treat every patient as individuals, therefore each treatment plan is completely bespoke.
Finance
We offer finance options because we believe everyone should be able to benefit from high-quality dental care.
Before & After
We are often told by our patients that the dental treatments we have provided has dramatically improved their quality of life.